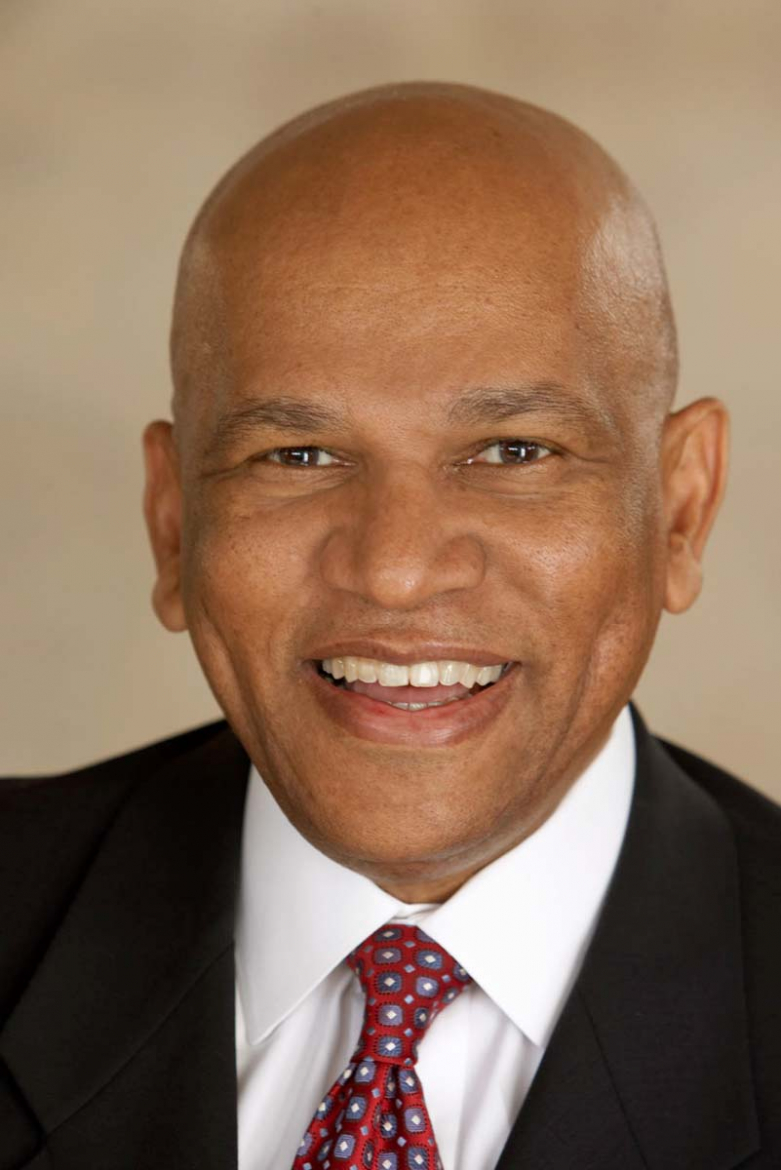 Wm. Raymond Manning, FAIA
LEED AP BD+C
Founder | CEO
For over 35 years, Wm. Raymond Manning's creative leadership has established Manning with a local and national reputation in architecture, interior design, urban design, and planning. The core of his work has been the development, planning, and urban design of the city of New Orleans before and after Hurricane Katrina in 2005. In a post-Katrina New Orleans, he was responsible for spearheading the Bring New Orleans Back Commission neighborhood planning process and the city's Master Plan and numerous other efforts to reinvigorate and restore the city.

Mr. Manning has lectured at numerous conferences and events on issues related to urban design, development strategy, community, sustainability, and disaster recovery. The firm's work has been nationally recognized by organizations such as the American Institute of Architects, the American Planning Association and the U.S. Green Building Council.

Mr. Manning values relationships, and the client list of the firm reflects that. Manning has a history of long-term relationships with its clients and is dedicated to the growth of those relationships. He holds a Bachelor of Architecture from Southern University, a Master of Architecture from University of Michigan, with continuing education at Harvard University and Dartmouth College.