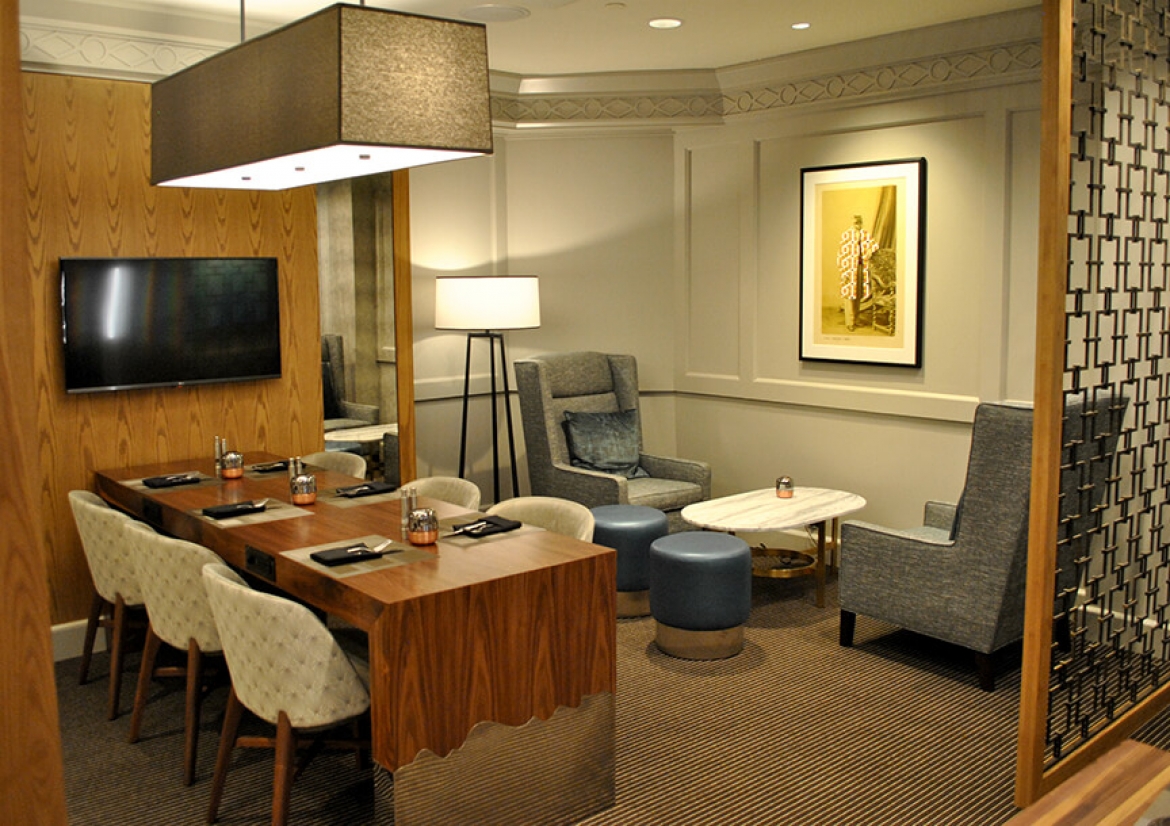 JW Marriott New Orleans
Interior renovation blending modern luxury with old-world charm
Manning worked with Looney and Associates to transform the interior of the JW Marriott New Orleans hotel in a phased renovation.

Phase one of the project converted the executive lounge, which included new food service equipment, replacement of the outdated lighting and 100% led system and complete interior renovation. New guest rooms were constructed, and four presidential suites were renovated on two levels of the hotel. Phase two renovated the former jazz club on the first floor and constructed the new executive lounge.

The design team worked to ensure that the new design was detailed to meet the expectations of the client and guests while maintaining the hotel's seamless blend of modern luxury and old-world charm.