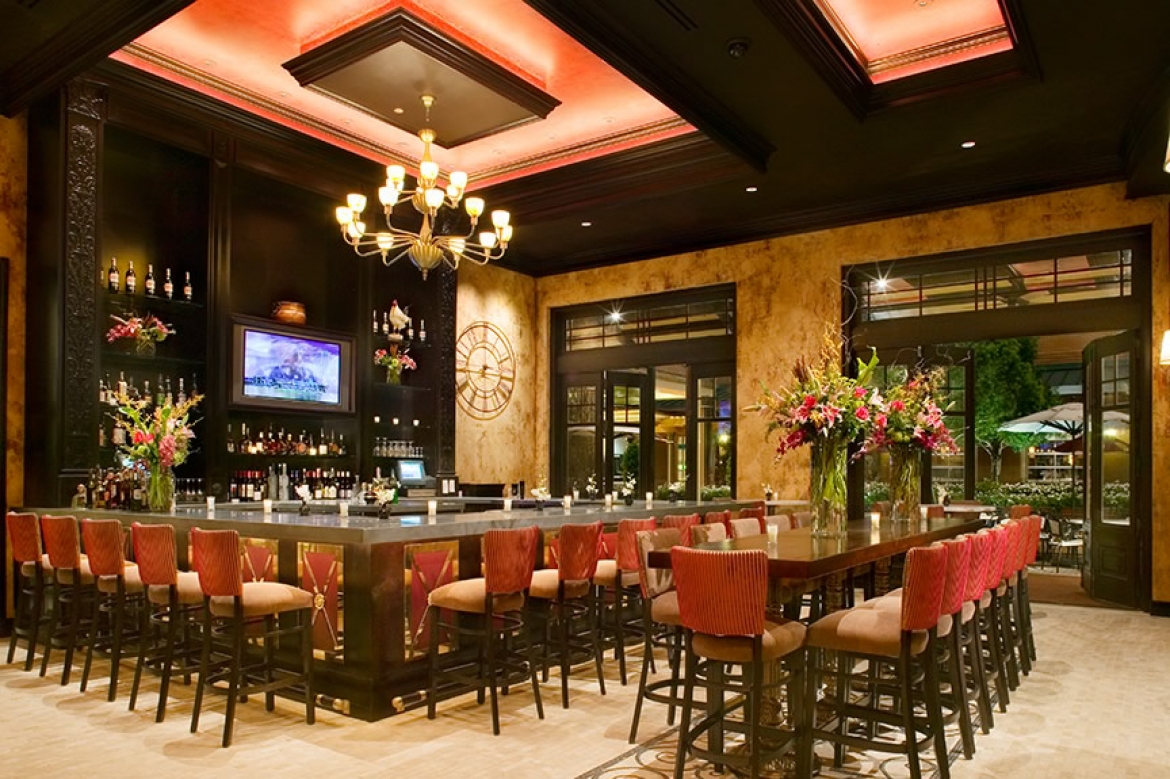 Harrah's Poydras Street Hotel
New luxury hotel seamlessly blends with the historic New Orleans architecture
In a city as old as New Orleans, the integration of a new building into the historic urban fabric presents a myriad of challenges. Manning was part of the design team commissioned by Harrah's Entertainment to develop a new 450-room luxury hotel adjacent to its casino on a narrow block with two and three-story, 19th-century townhouses and commercial buildings protected by historic designation. Manning's design solution addressed both its client's need for a modern hotel tower and the unique architectural context of this historic area of New Orleans.

The resulting design is evocative of the period following the Louisiana Purchase in 1804 through the late 19th century. The facades of several existing mid-19th century buildings on the site were either carefully restored or faithfully replicated to create the lower floors. Manning's bold design carried the 26-story hotel tower down to the sidewalk to interact directly with the city. Reclaimed materials along with details emulating the existing buildings enhance the hotel's design and create a sense of architectural continuity. Closing Fulton Street to vehicular traffic created an adjacent pedestrian mall.

Manning delivered the hotel using a fast-track design and construction approach. The project  was honored with a Renaissance Award, by New Orleans Homes & Lifestyles and the Preservation Resource Center.