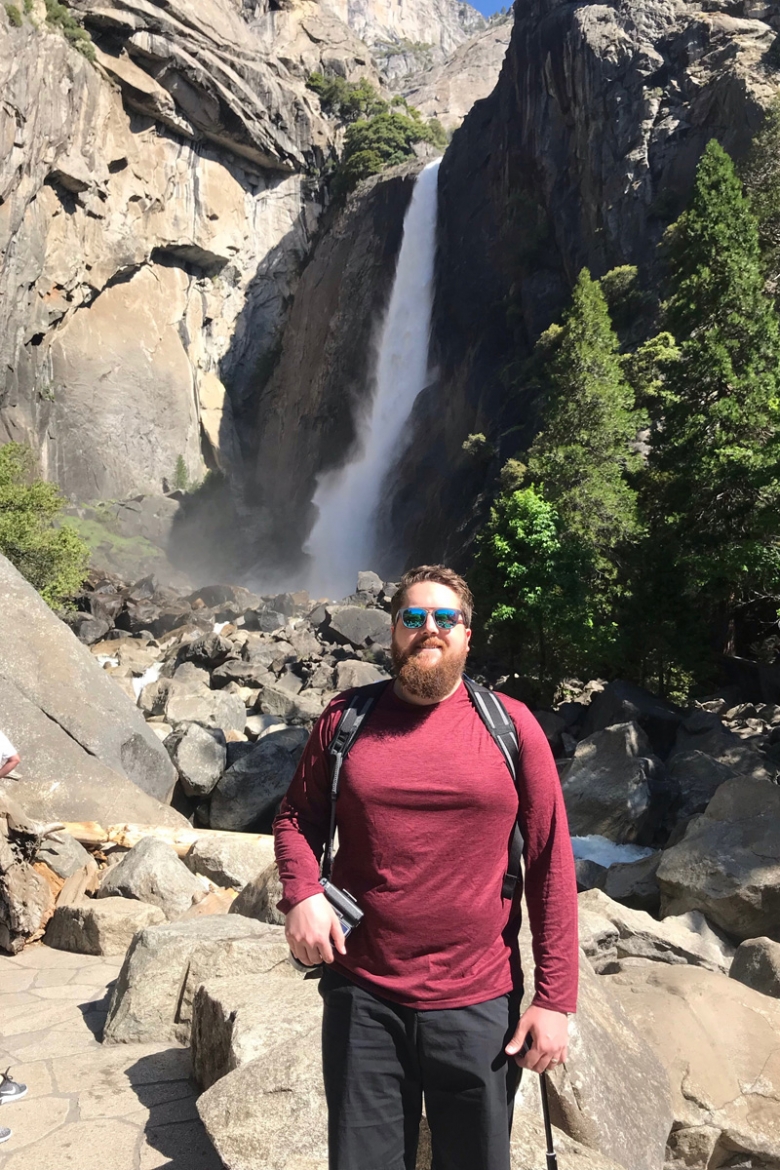 Ryan M. Bertucci, AIA
LEED Green Associate
Senior Associate
Ryan Bertucci leads architectural projects to success with a steady presence and over a decade in the design and construction industry. Since joining Manning as an intern in 2014, he has amassed project experience and developed the ability to fully engage with clients, communicating clearly and walking them through each phase of the process. He is an attentive listener and adopts client's goals and concerns as his own. As part of this relationship building, he takes ownership of deadlines, making sure the design is thoughtful and well executed. Ryan makes sure the details don't get lost while also focusing on the bigger picture. He immerses himself in the technology available to the AEC community to better meet the client's needs through more accurate documents, purposeful design, and improved cost efficiencies.

Ryan's professional experience focuses on commercial, civic, hospitality, education, and transportation-oriented projects. From this breadth of involvement, he has gained insights over multiple project sector types that he incorporates into new opportunities. Project type aside, Ryan's tenet for a successful project lies in a robust client-user dialogue which leads to the most respectful design, one that is a creative solution to the specific project needs. There is no one-size-fits-all in Ryan's book.

As a natural problem solver and student of how things work, Ryan is inspired by each new project with its specific problem and set of parameters, physical and conceptual. Every project is a new problem to solve, and that constant change keeps Ryan eagerly engaged and on the hunt for an optimum solution.