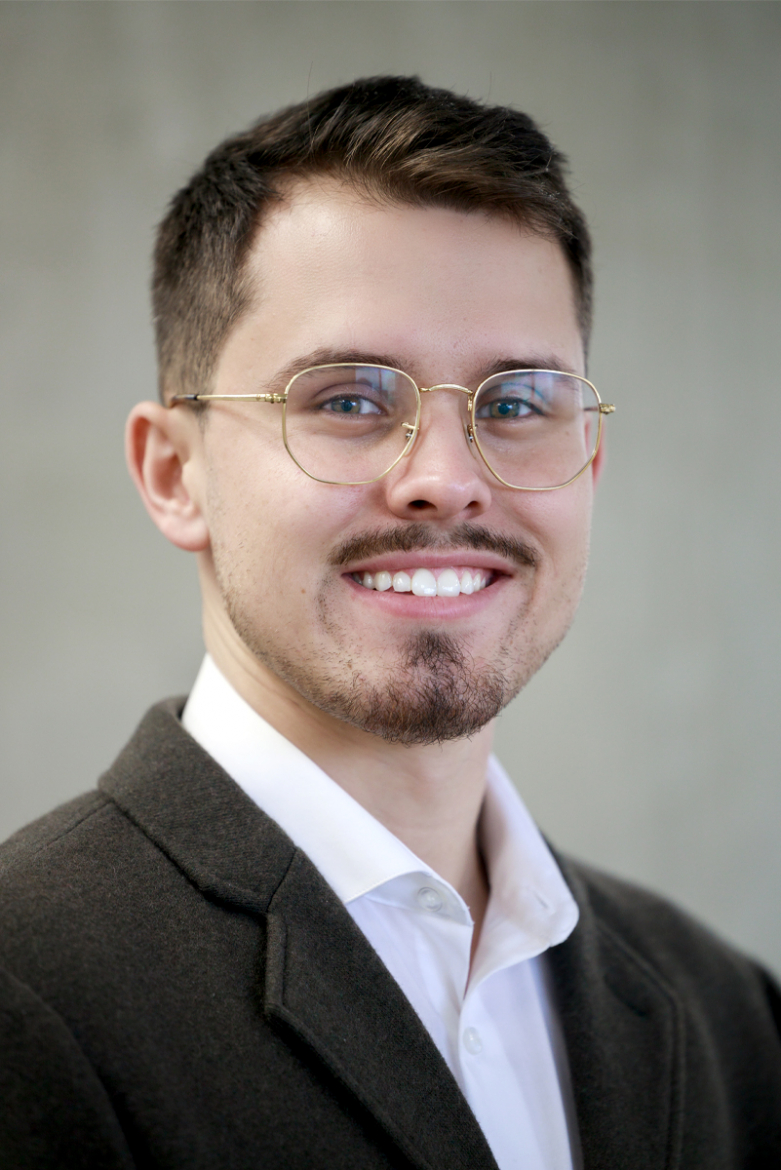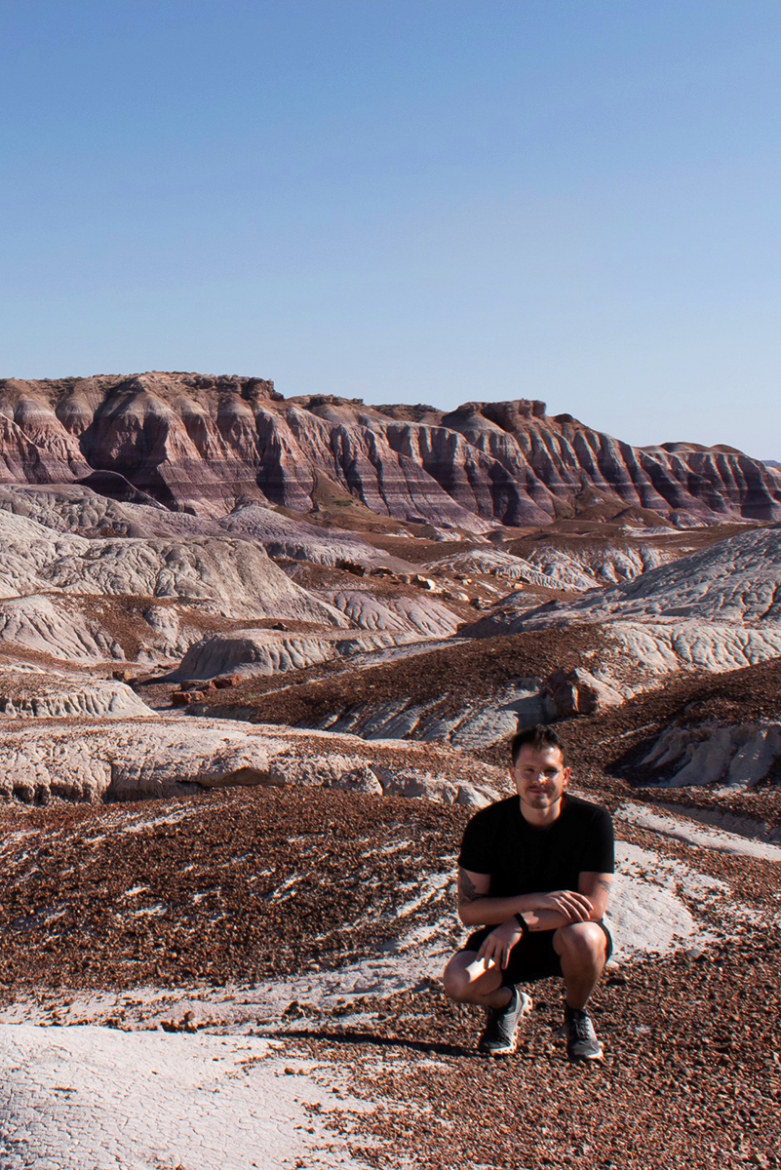 Joshua Nichols
Assoc. AIA
Graduate Architect
Inspired by the design possibilities afforded by digital applications, Joshua Nichols leans in to current and emerging technologies. His experience with 3D scanning and digital modeling has been valuable in a range of contexts, including enhancing accuracy in construction documents and heightening the client's ability to experience designs. With advanced proficiency with computer programs that bring designs to life, he adds value to each project through his expertise and ongoing curiosity.

Joshua's explorations of architecture at all scales and urban planning were expanded with projects in Panama and Puerto Rico. These projects finetuned his sense of appropriate sustainable interventions that are aligned with the local environment, and along with studies in Louisiana history, how culture and environment affect design. Raised in Louisiana with Honduran roots, this investigation into the intersection of environment, culture, and design is as much personal as professional. Joshua is devoted to understanding local vernacular and designing for place.

His love of the outdoors has spurred a determination to visit every national park in the continental U.S., where undoubtedly, he will find many occasions to reflect on environment and placemaking.