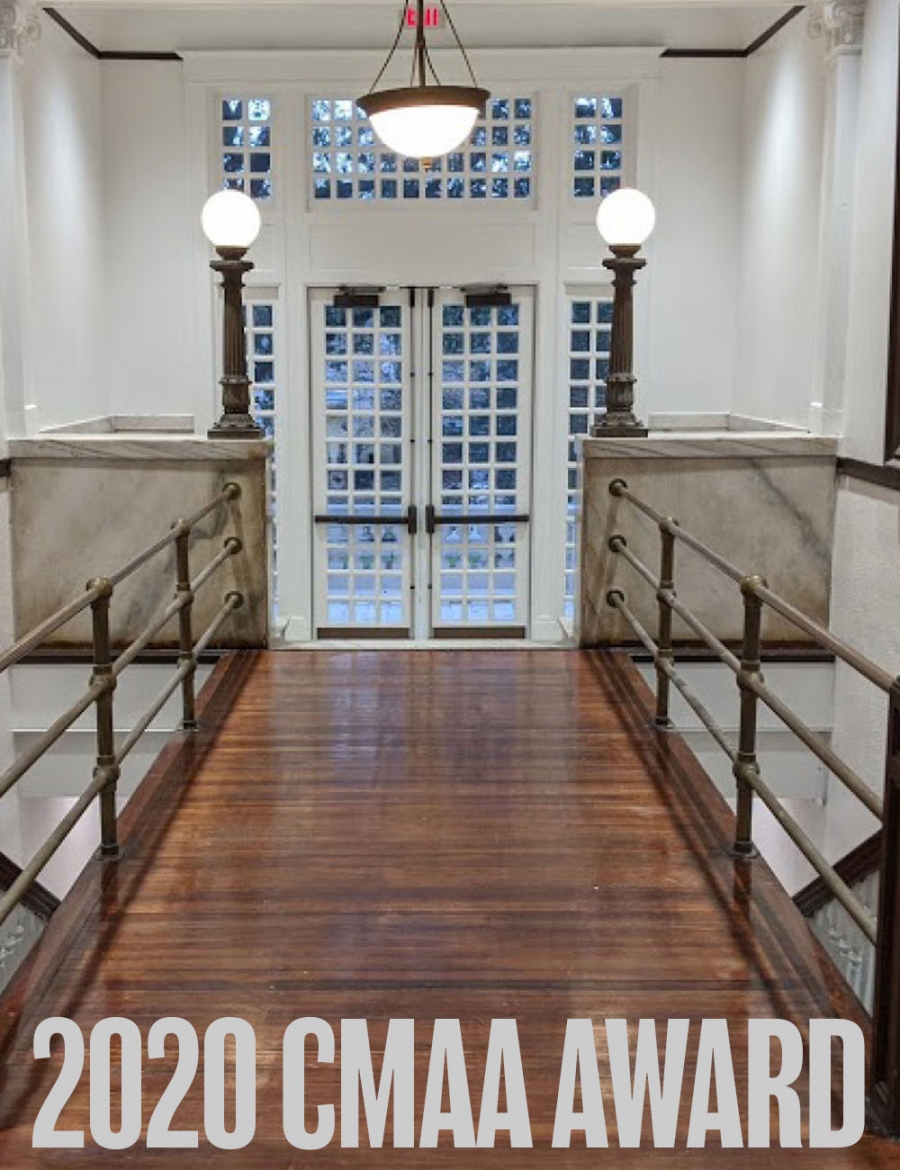 CMAA Gulf Coast Chapter 2020 Project Achievement Award
Manning is a part of the CBRE|Heery & Vanir Construction Management team that recently won an award for its program management services for NOLA Public Schools. The Construction Management Association of America (CMAA), Gulf Coast Chapter honored the team with the Project Achievement Award for its work on Ben Franklin Elementary Science and Mathematics School. Manning assisted with the $4.8 million FEMA-funded renovation, which involved the careful dismantling and reconstruction of the school that is over one hundred years old.

Manning provided daily onsite project management and site inspections that verified the construction complied with contract documents and helped to develop solutions to issues that arose as demolition and reconstruction progressed. Due to the age and condition of the historic, three-story building, many issues were discovered and resolved.

The success of the project is in part attributable to the collaborative team that coordinated between construction manager, contractor, architect, owner, funding sources, and agencies. Further, the team took exceptional care in its management of historical features so that funding for the historic renovation was preserved. And finally, the careful control over scope, schedule and costs allowed the team to deliver the project to a client that praised its efforts. Sue Robertson, the Executive Director of Capital Planning for NOLA Public Schools said, "The joint venture team really was outstanding in terms of establishing a culture of collaboration and understanding the importance of updating finishes, furniture and equipment while preserving the historical aspects of the building."