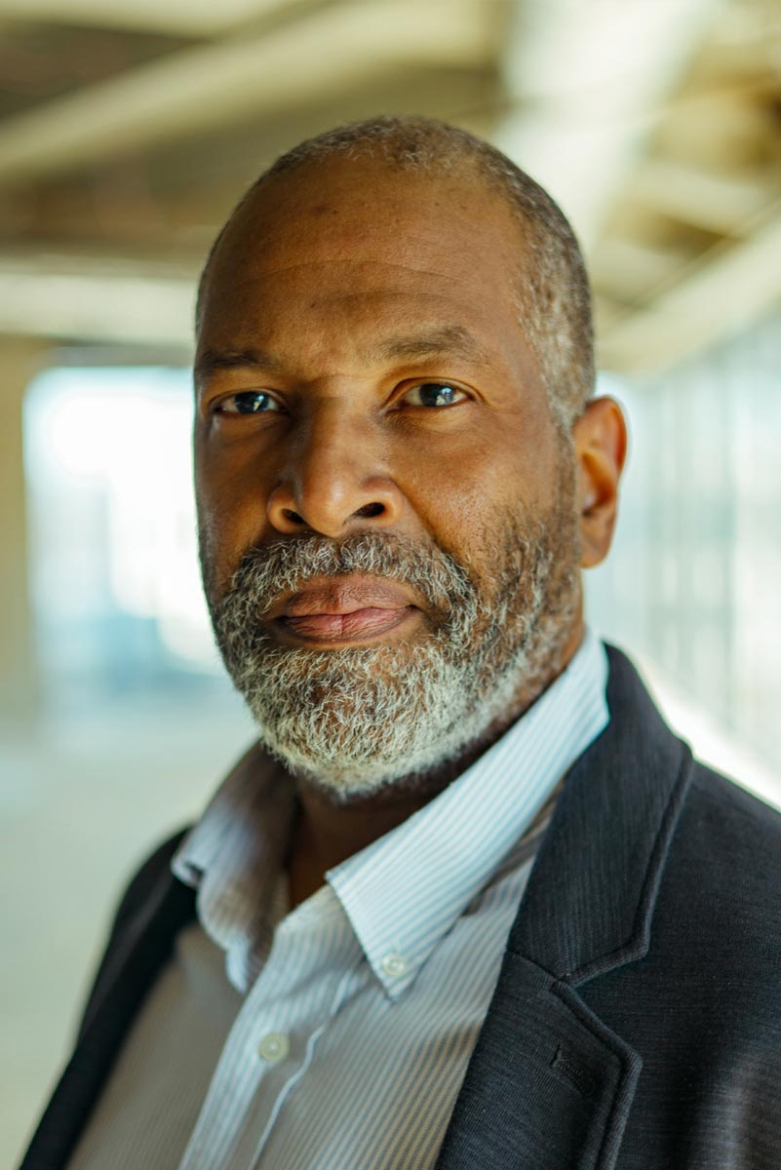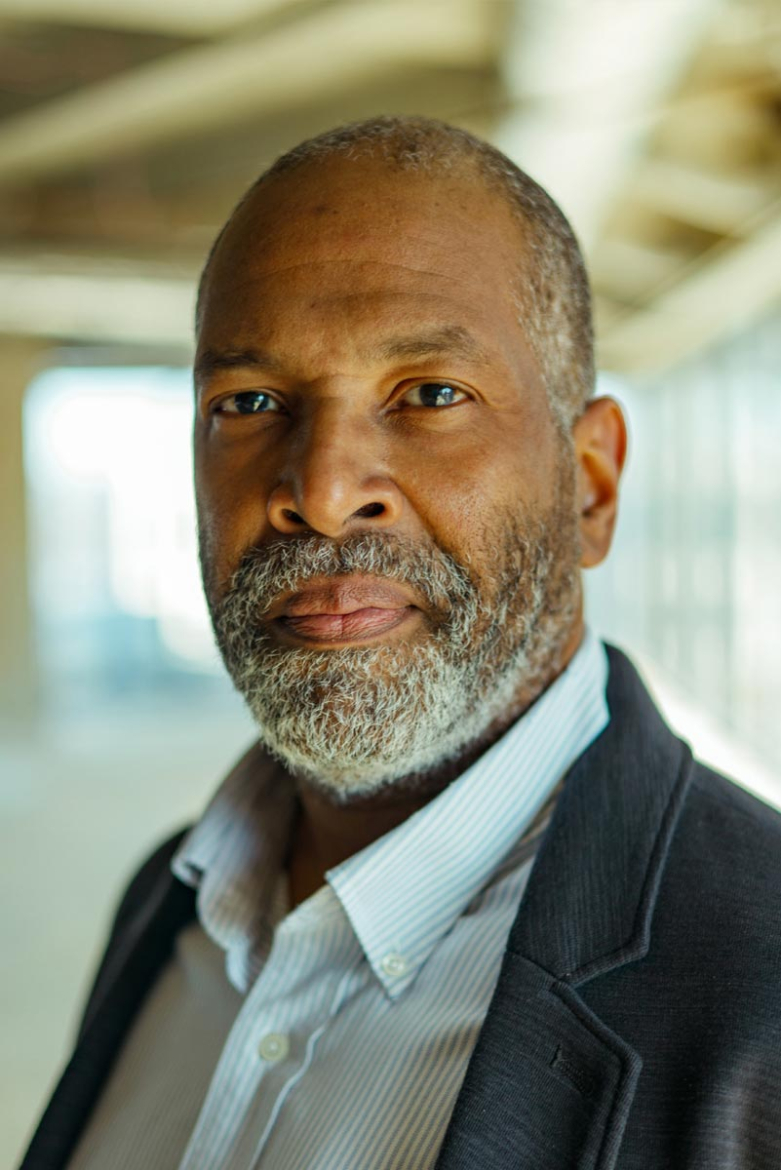 Mark Clayton
Senior Project Manager
Mark Clayton is an accomplished project manager with over ten years of experience in all aspects of architectural design. His work locally and abroad demonstrates an ability to navigate a variety of cultural contexts, working with collaborative teams in Zambia and South Sudan. Mark's facility with collaboration extends to stakeholders, clients, contractors, and cross-functional teams. In alignment with his credo of service to the community, highlights of his work include construction administration and quality assurance for over 300 housing units for the Housing Authority of New Orleans, design and construction administration for the New Orleans Redevelopment Authority, plan development for the International Living School in New Orleans's Ninth Ward, and projects for the US Department of State, USAID, Louisiana Army National Guard, and the US Department of Agriculture.

Enriched by work experience in Washington DC, Mark's commitment to community is seen in his strong civic engagement in the New Orleans area. He has been a part of the New Orleans Civic Leadership Academy, Ogden Museum of Southern Art, Habitat for Humanity, New Orleans Opera and Fringe Theater, PhotoNola, Studio in the Woods, and many others. Investing in the lives of all people, he is investigating paths to alleviate homelessness in his local community.

Technically proficient in design technology, quality assurance, and code compliance, Mark is also a patron of the arts and brings a balanced perspective to the Manning team and our projects. His artwork has been commissioned in a number of installations, and he is currently exploring the fusion of artificial intelligence and creativity and what the AI impact will look like in architecture and life in the near future.