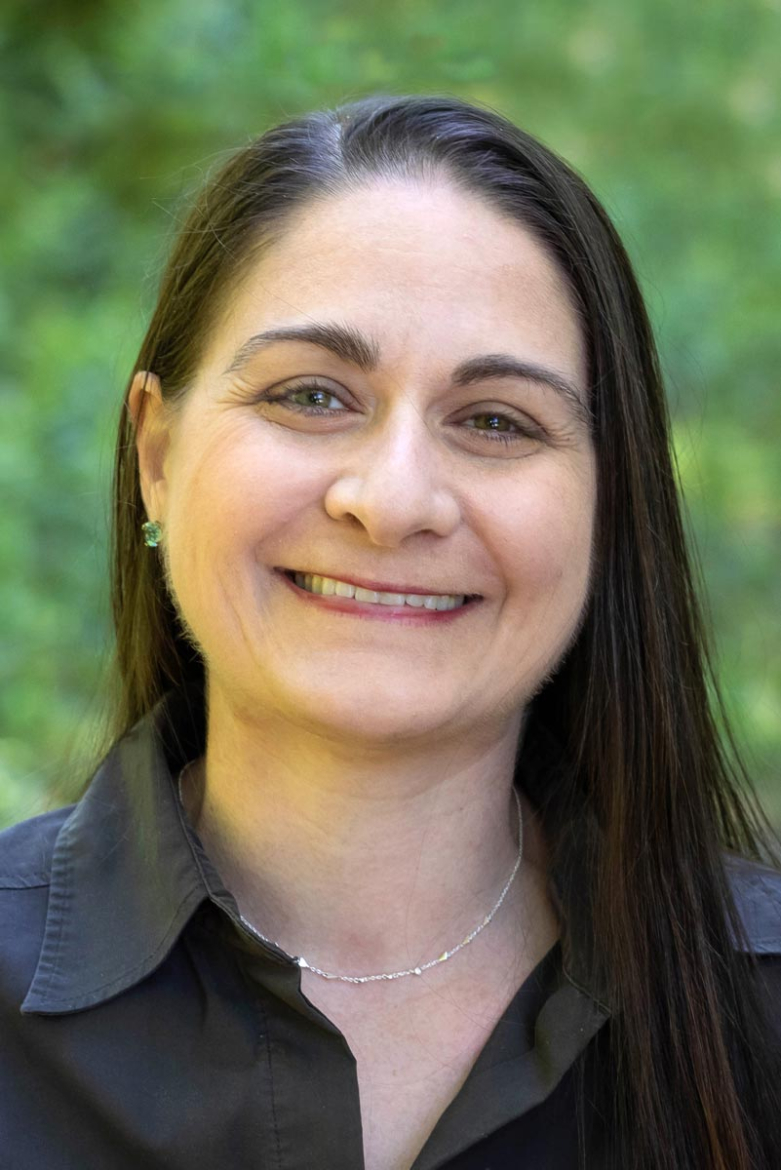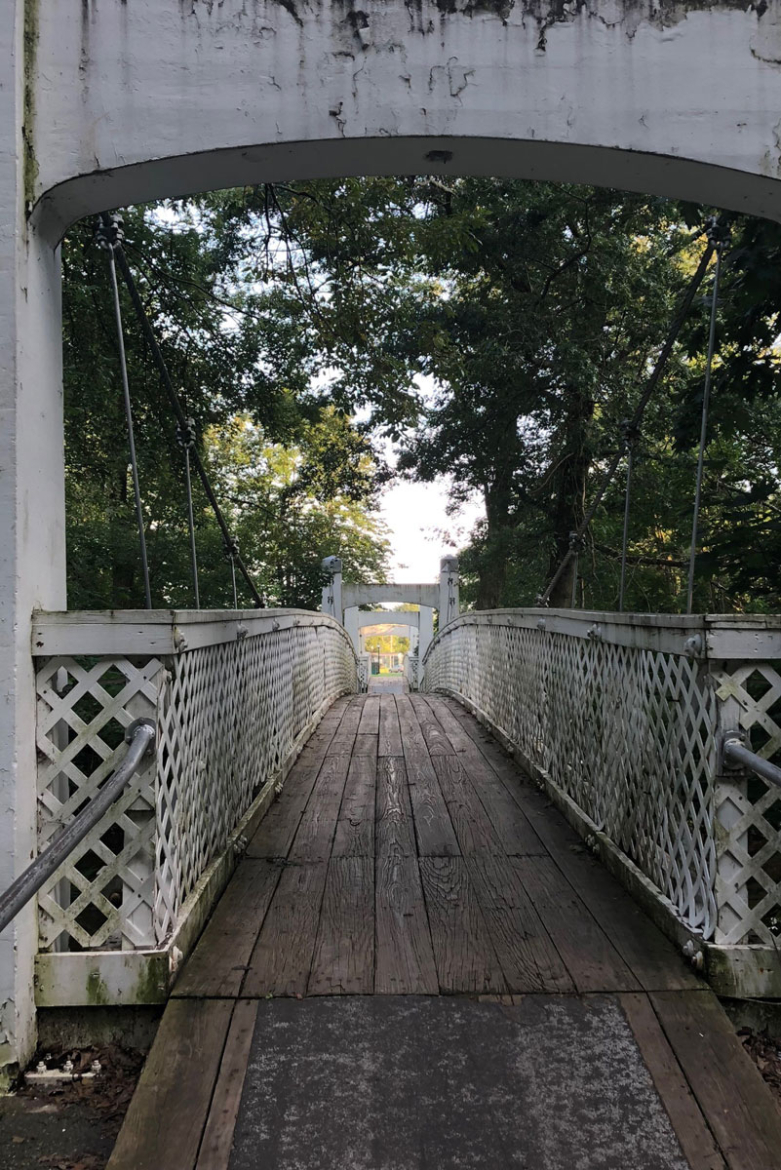 Desiree Zega
RA, NCARB
Senior Project Architect
Desiree Zega is an architect and project manager with over twenty years of experience. With a broad range of experience across project types, construction delivery methods, and services, she focuses on project management, design, construction documents, estimating, technical specifications, and construction administration services as part of the full project delivery response. Her expertise further encompasses services from project conceptualization to move management.

In addition to architectural experience, her perspective and capabilities have been enriched by working with construction firms. Desiree's understanding of the design process and how it is translated into physical form supports Manning's relationships with our construction partners, the efficiency of our work, and the successful achievement of the owner's goals. She is detailed, thorough, and determined to help the team avoid risk through close collaboration and quality control.

Awed by the skyscrapers of New York City as a child, Desiree has been fascinated by how buildings are created. She enjoys the creative design process, the technical complexities of buildings, and the magic of transforming ideas into physical form.