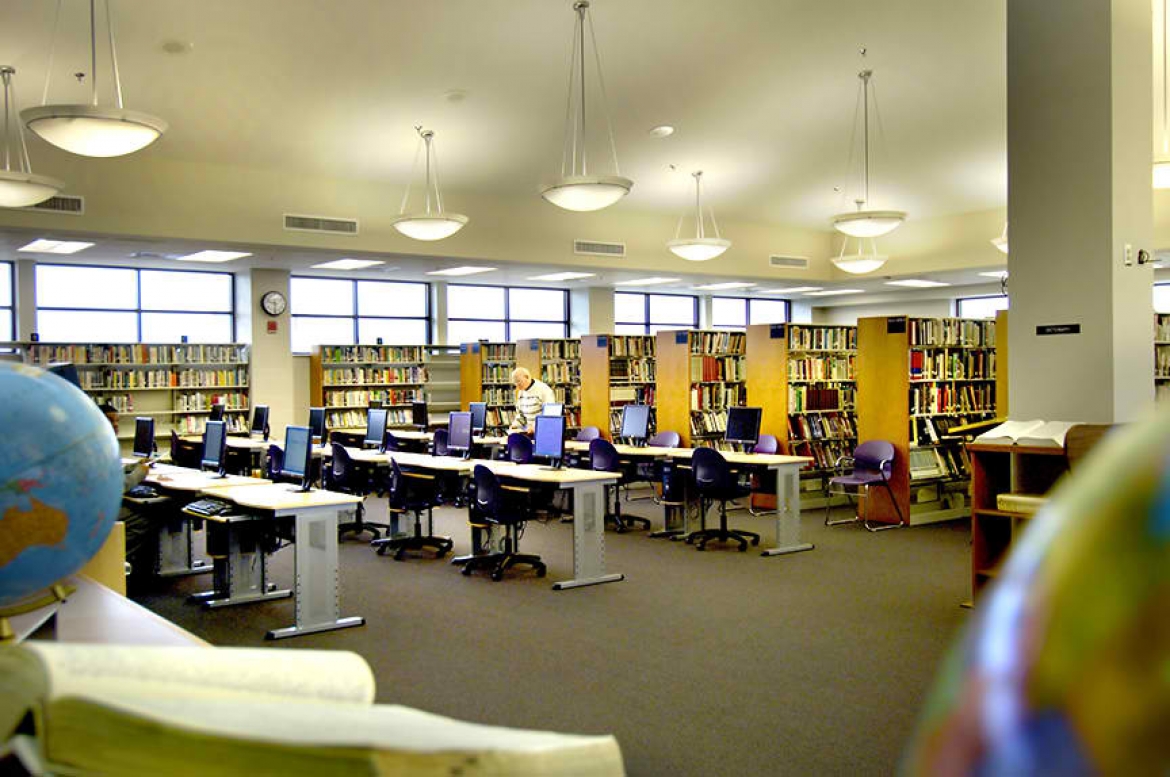 St. Augustine High School Expansion
New business and technology wing addition and full renovation to college preparatory, urban high school
Established by the Josephite Fathers in 1951, St. Augustine is a college-preparatory high school dedicated to educating young African-American men. Its urban location in New Orleans' Seventh Ward integrates students within the community where they learn leadership skills and civic responsibility.
St. Augustine High School commissioned Manning, in a joint venture with Hewitt Washington and Associates, to renovate the school and to design a new business and technology wing to help fulfill the school's goals to develop future leaders by providing students with the advanced resources they need for learning leadership skills. Preliminary work entailed assessing the school's current space utilization and priorities in order to meet budgetary constraints. Some classroom uses were reassigned as part of the effort.
The reconfigured plan for the renovated 17,000 square foot existing building incorporated an expanded administrative office area, a new band facility, and a new weight-training area in the gymnasium. The new 32,000 square foot addition was designed as a unified part of the campus and included a 300-seat dining room, five computer labs, and a library and media resource center on the first two floors. Natural light was used to enliven learning spaces while limiting views. The third floor houses faculty residences.