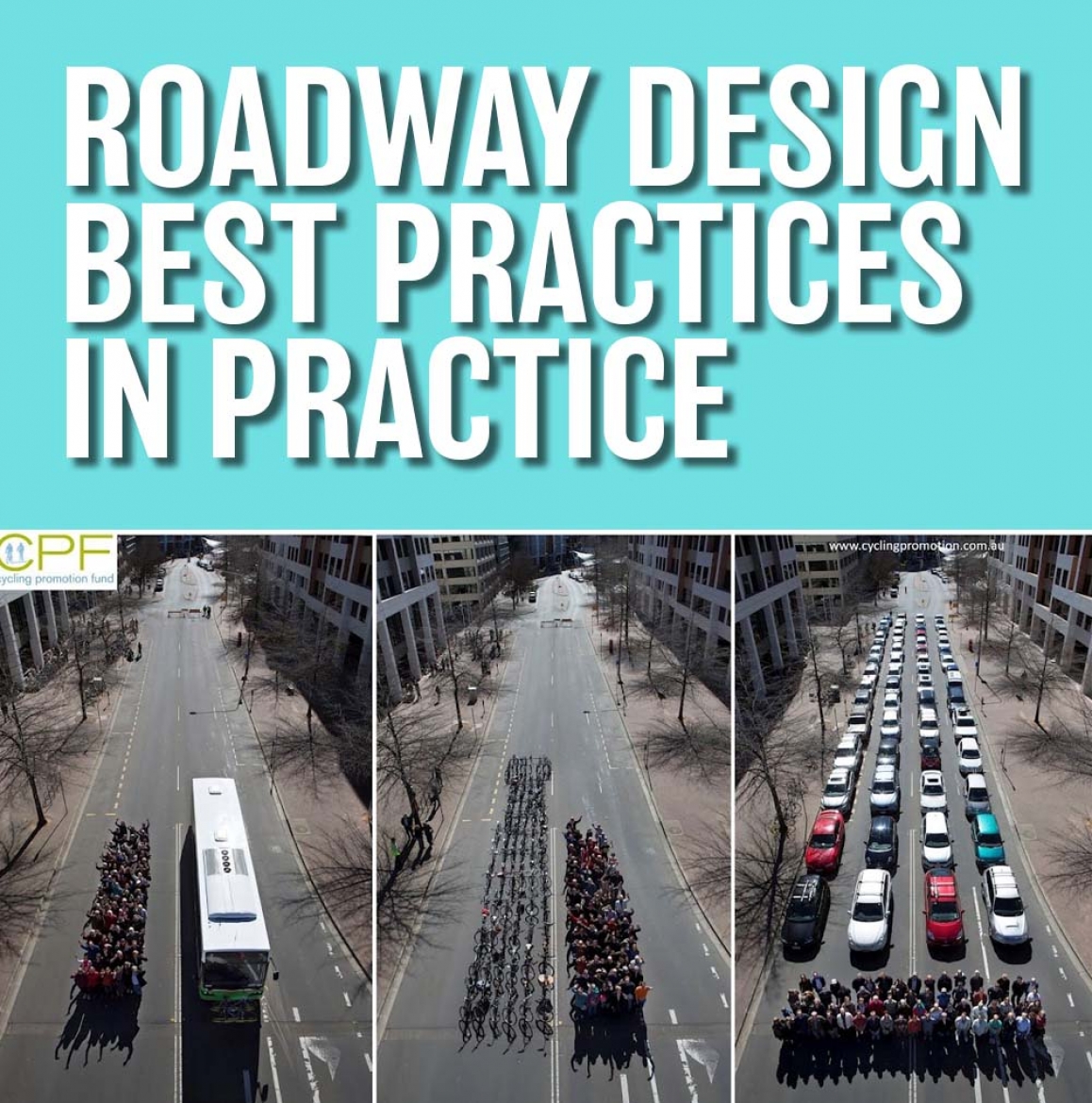 MOVEBR Complete Streets Workshop
MOVEBR is the most extensive roadway improvements program in East Baton Rouge Parish's history, with over 70 corridors throughout the region. In February, I sat on a training panel to speak about Complete Streets concepts to approximately 150 design consultants interested in pursuing projects related to the MOVEBR Transportation and Infrastructure Improvement Program.
The MOVEBR program, started in 2019, is expected to generate $46MM in tax dollars for use on construction projects to improve existing transportation corridors and expand capacity with new projects within East Baton Rouge Parish. And while the presentation was geared for East Baton Rouge projects, it's a summary of best practices worth sharing.
Roadway design within the Complete Streets framework considers not only car traffic but prioritizes the needs of bikers, pedestrians, and transit riders, fully integrating all modes of transportation. Our panel discussed topics essential to the program, including:
pedestrian amenities that activate a street,
facilities that enhance biker safety and comfort, and
bus stop alignment.
As designers, we need to broaden our focus from moving cars to, more holistically, moving people. The graphic from our presentation illustrates how individual cars are the least efficient use of our roadways in getting people where they need to go.