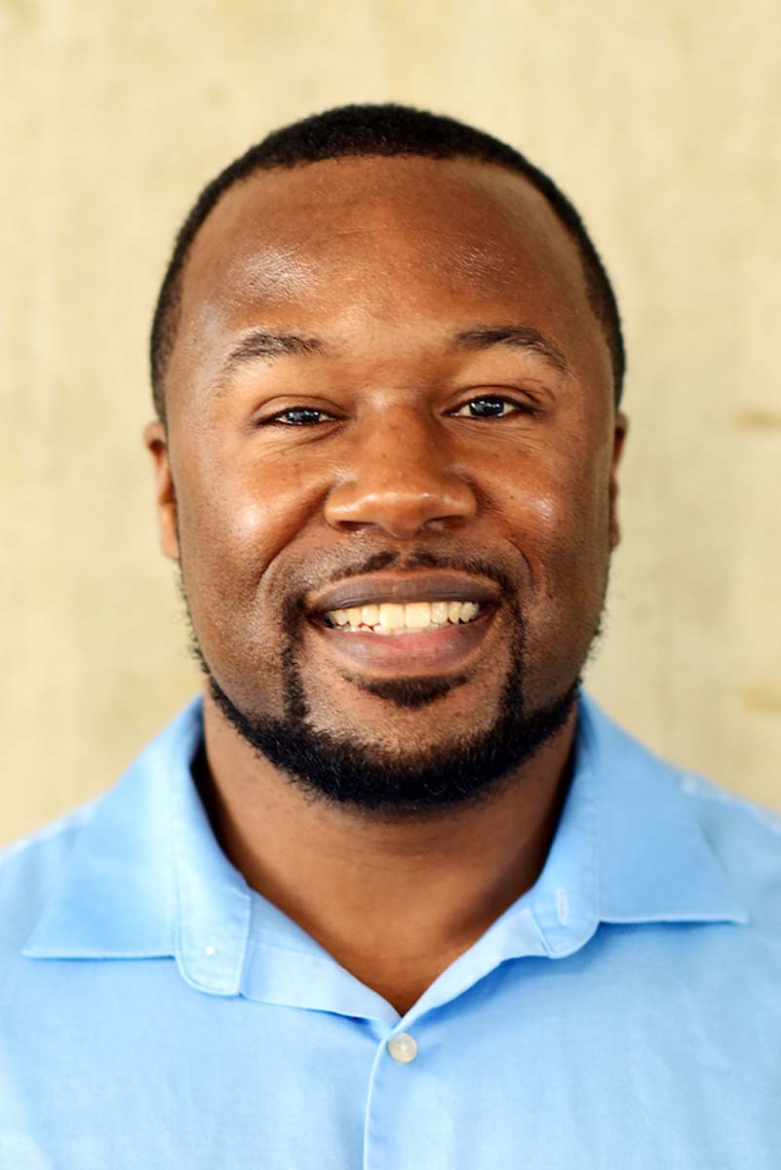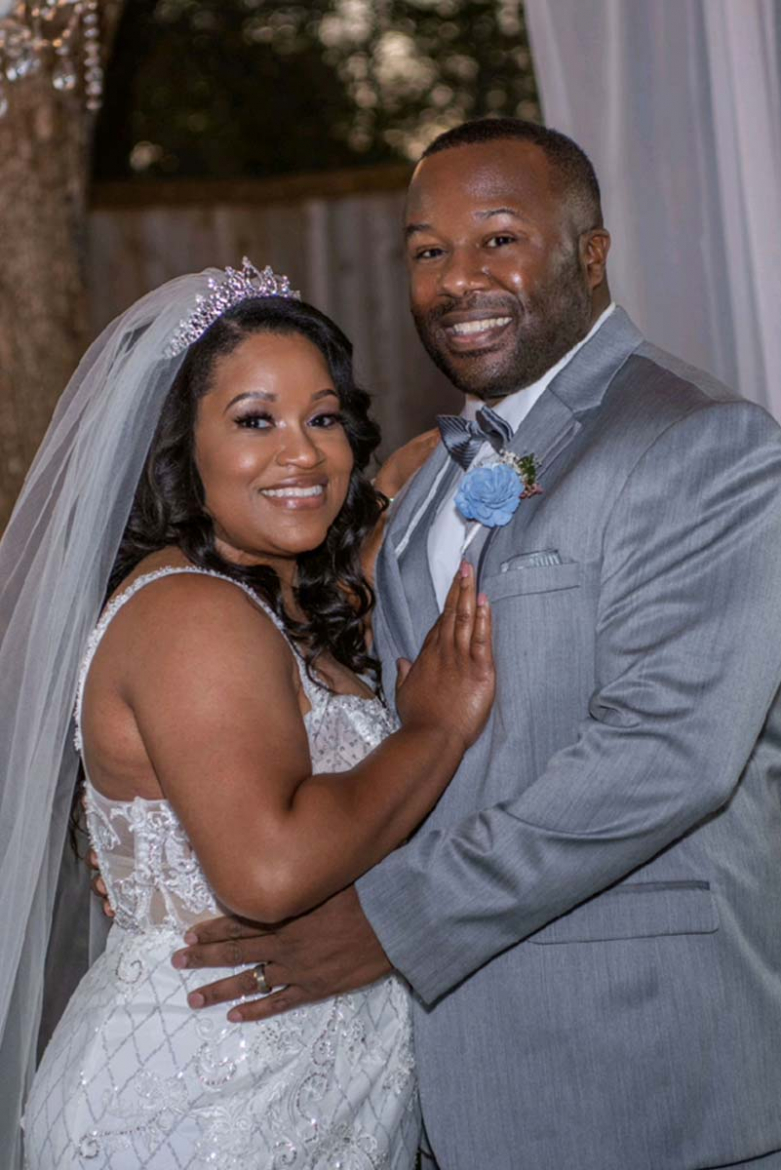 Tony Britt
Administrative Assistant
Tony Britt's experience in the administrative field spans over twenty years, including active military duty as a Non-Commissioned Officer in Administration. During his tenure with the Marines and Army, he received numerous awards and accolades for his work, reflecting his diligence and professionalism.

Tony continues that spirit of dedication at Manning, where he is responsible for helping to keep the office running smoothly and effectively, taking on a host of tasks ranging from handling incoming calls and vital records to onboarding staff with hardware and software and managing IT needs for staff.

At Manning, Tony is inspired by being part of something bigger, as well as the firm's ethos of accomplishing projects at the highest level. He enjoys contributing to this goal and the collaborative spirit of the office.