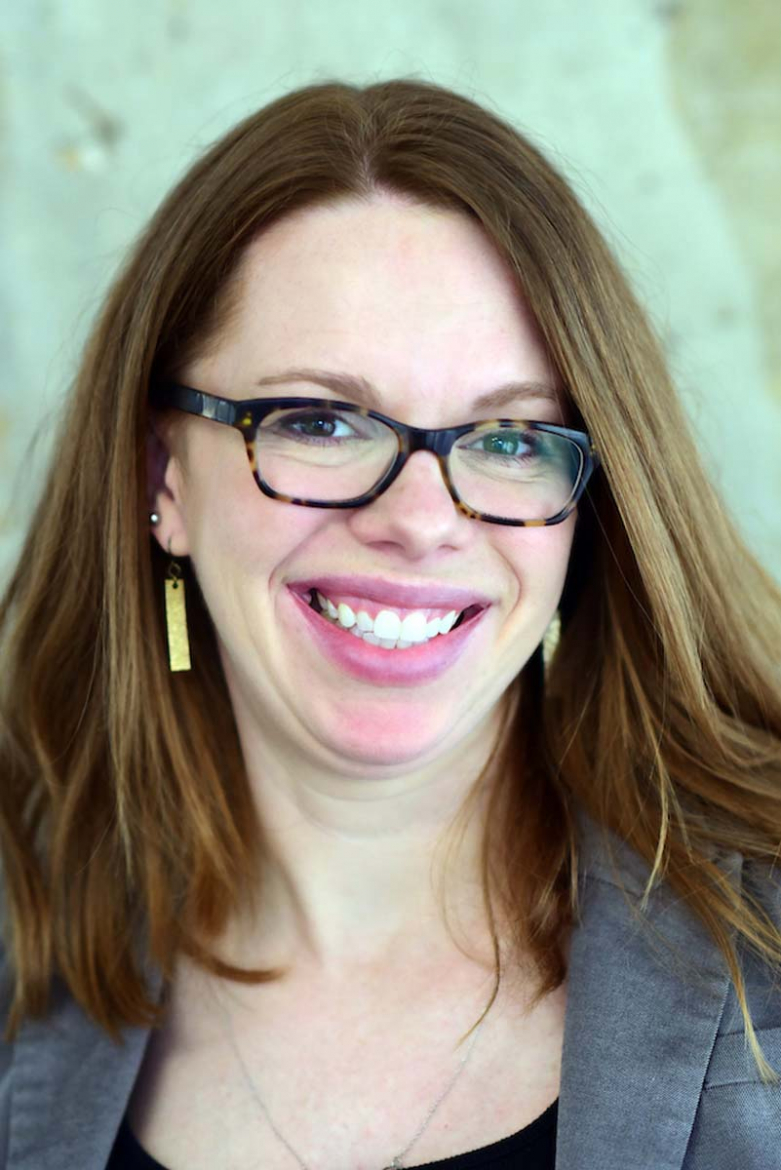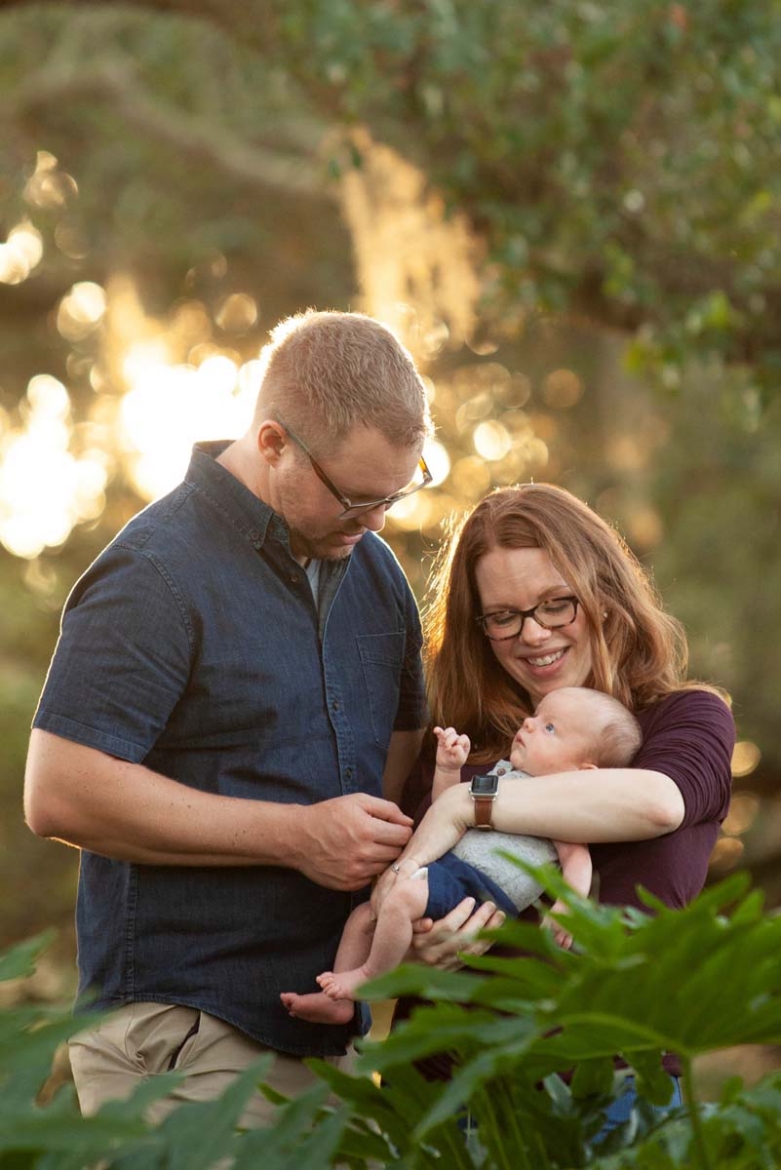 Michelle Carroll-Barr, AIA, IIDA
LEED AP BD+C
Architect | Interior Designer
As a team member of Manning since 2014, Michelle has been involved in a wide range of commercial projects of varying sizes and scales, and serves as both an architect and interior designer for the firm. Michelle has earned degrees in both disciplines (including a Master of Architecture degree from Tulane University, and an Interior Design degree from Illinois State University) and gained licensure with both the National Council of Architecture Registration Board (NCARB) and the National Council of Interior Design Qualification (NCIDQ). Michelle is also a LEED Accredited Professional with a specialty in Building Design & Construction, a member of the American Institute of Architects (AIA), and the International Interior Design Association (IIDA).
Michelle has a passion for creating inclusive, healthy, and positive built environments for all people, and enjoys being nimble in working on projects through different disciplines and scales. She has enjoyed gaining a broad understanding of design in many different environments, having worked on on corporate interiors, higher education, health care, hospitality, and many other types of projects in her career.
In addition to design, Michelle enjoys travel, cooking, taking advantage of the many joys of New Orleans living (like Mardi Gras, festivals, and Saints games!), and spending time with her husband, Robert, her son Josiah, and the rest of her family (two cats and a dog!).