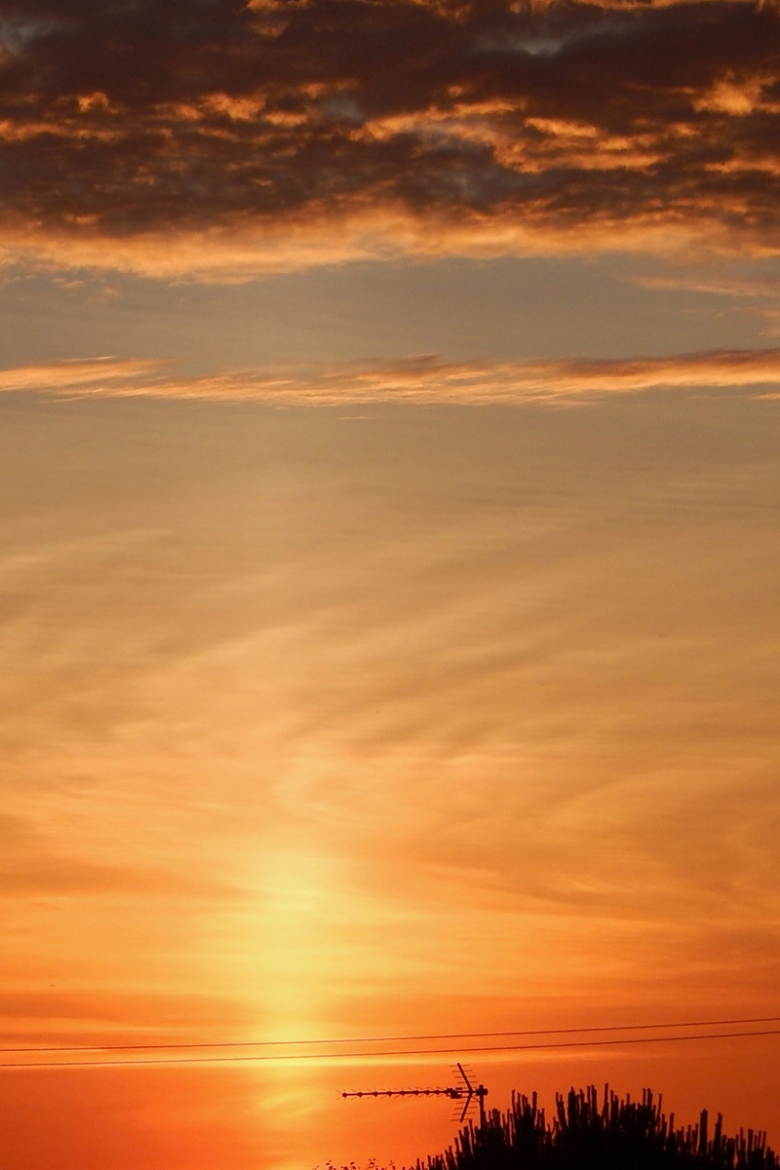 Carrie Hunsicker, AIA
LEED AP
Senior Architect
Prior to joining Manning architects in 2017, Carrie has practiced architecture in Chicago, Atlanta, and Memphis, and brings an understanding of large projects and organizations to Manning Architects. Her experience includes: office buildings, health facilities, houses, hospitality, dormitories, classroom and studio facilities, campus centers, dining facilities, libraries, schools, courthouses, multi-family, and retail. Carrie's varied work experience has given her the ability to approach each project as a whole, and to master the complexity of its details, in order to ensure that the project runs smoothly from start to finish.

Carrie has worked on many projects that have been recipients of design awards such as a National American Institute of Architects Award of Excellence, an Honor Design Award from the Georgia Chapter of the AIA, a Merit Award from the AIA South Atlanta Region, and a GSA Honor Award. Carrie's contributions to projects have been featured in numerous national and international publications including: Architectural Record, Texas Architect Magazine, Architect Magazine, The Chronicle of Higher Education, and Detail Magazine.

In addition to her practice, she has also taught a Second Level Design Studio at the Georgia Institute of Technology in Atlanta, Georgia.