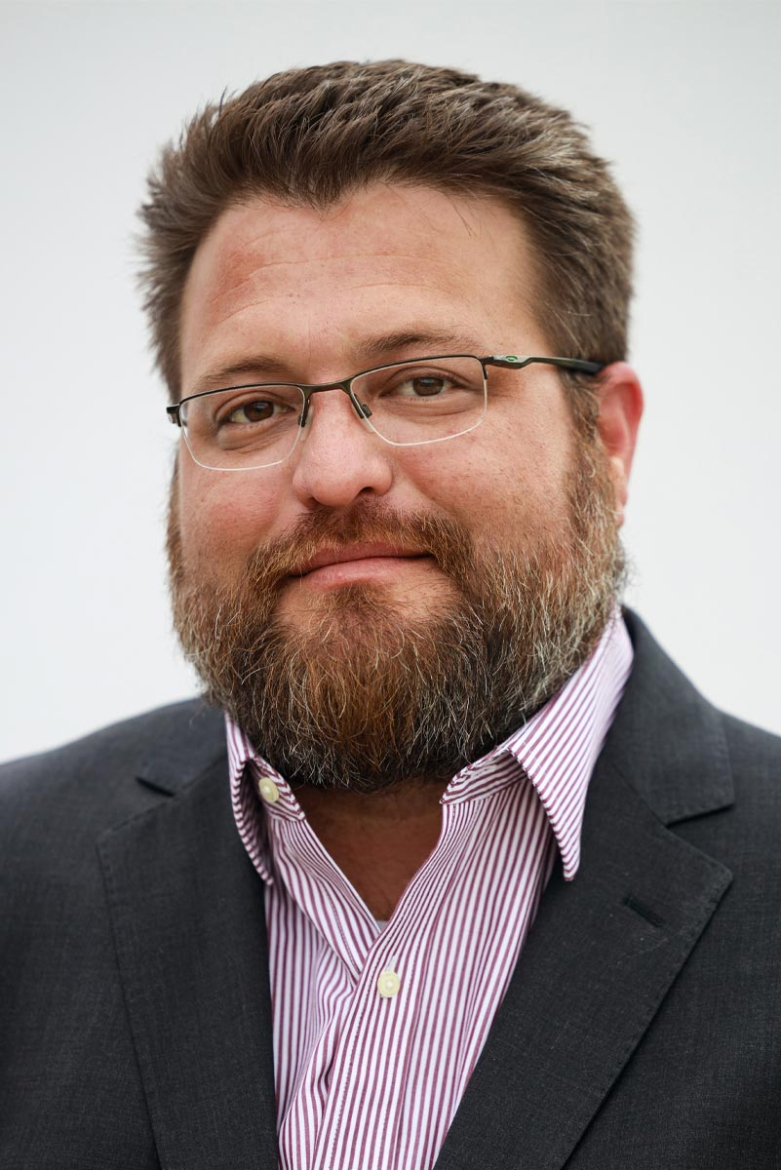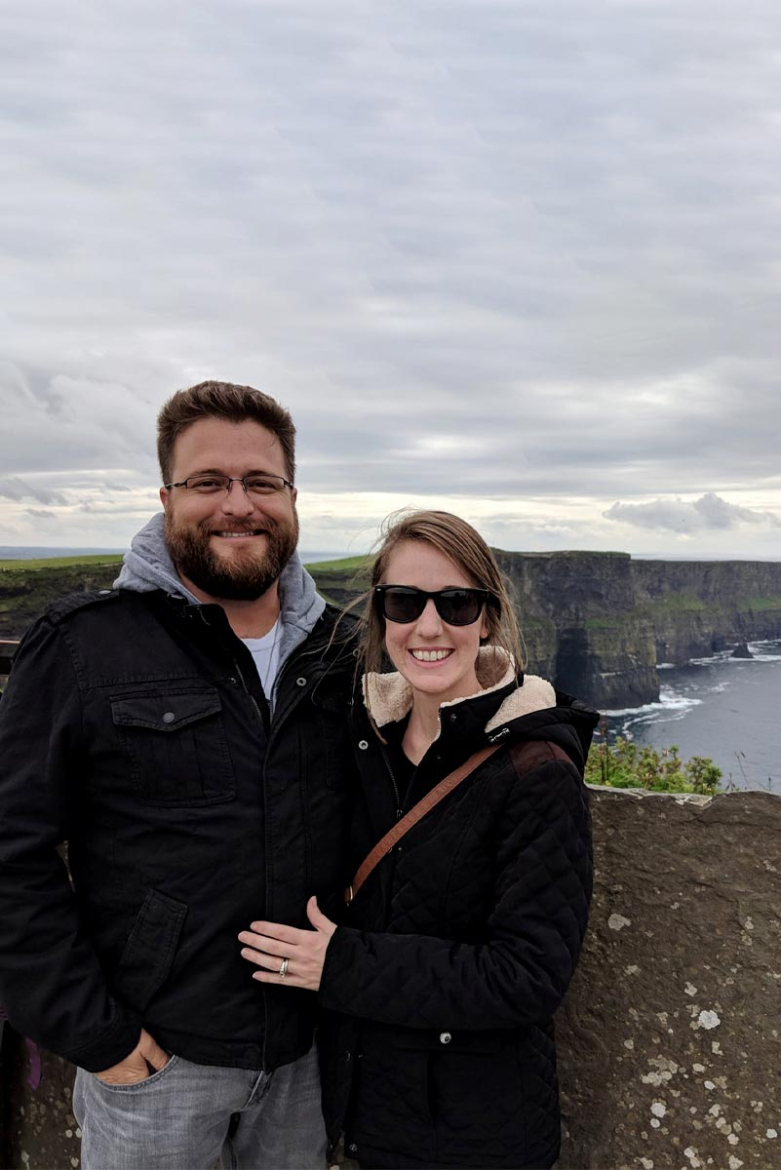 Ben Lacher
Sr. Project Manager
Ben has over 16 years of experience in the construction industry. His background includes project management, construction management, scheduling, and hands-on field experience in the trades. Ben's expertise includes developing RFIs and change orders, performing field inspections, document control, submittal management, and subcontractor coordination and management. His project management and program management work includes fluency in technology such Prolog project management, P6 scheduling software, and Primavera SureTrak. His construction management services have contributed to four projects winning awards from the Construction Management Association of America.

Drawn to the profession at an early age through his father's forty-year tenure as a construction manager, Ben started as a carpenter's apprentice, rising through the ranks with increasing responsibility. Also influenced by his elementary-school-teacher mother, he's maintained an intense interest in K-12 schools and has a long string of school project experience. Quality Assurance and Quality Control are of primary importance, and his deliberate focus on QA/QC has led to much of his success.

Raised in Alaska and Southern California, Ben is an avid traveler throughout the US and abroad. He appreciates the local culture and architecture he's found from the serene architecture in Arizona and Brownstones in Brooklyn to the long-standing and simple buildings in rural Ireland. His range of experiences and adaptability have made him effective on a wide range of project types from schools and dormitories to convention centers and disaster recovery projects. Ben considers his role as the project advocate and managing expectations as one of his most important jobs. Acting as the FEMA aide and project engineer for St. James Parish School Board, he was able to affect the award of over $3 million in funding previously thought irretrievable.